Digital fabrication
What, how & why ?
In digital fabrication, instructions directly drive manufacturing machines to produce a desired geometry. These instructions usually come from CAD (Computer-Aided Design) files that are loaded into the machine software. There is a wide range of manufacturing tools ; however our activity focuses on the most commonly used ones : CNC milling machine, 3D printers and laser-cut machines.
By providing ready-to-use CAD files and assembly manuals, we make digital fabrication accessible for anyone who desire bespoke and quality products, without having design skills.
With proper support in a makerspace or workshop, it becomes easier to access professionnal manufacturing methods.
Our Process
Design-to-fabrication
We design and test all our digital products in a local workshop by following a methodical process. Here's how.
When a new idea arises, we develop parametric models by carefully choosing the degree of freedom given to the customers.
We then run iterative loops by modifying the design and prototyping the object to improve different aspects like the variety of shapes, the assembly, the machine tolerance, etc. As all our digital products are designed to fully automate the generation of making and rendering files (pdf, svg, dxf, png), our process has to work with any combination of parameters.
Before uploading a model on our website, we ask a panel of test customers to design and make their own creation using the 3D configurator. We proceed to potential improvements.
And ta-dah ! Our digital product is ready to be purchased.
We are continuously looking for feedback! Don't hesitate to contact us if you think that something can be improved or if there is a product you would like to find on our shop.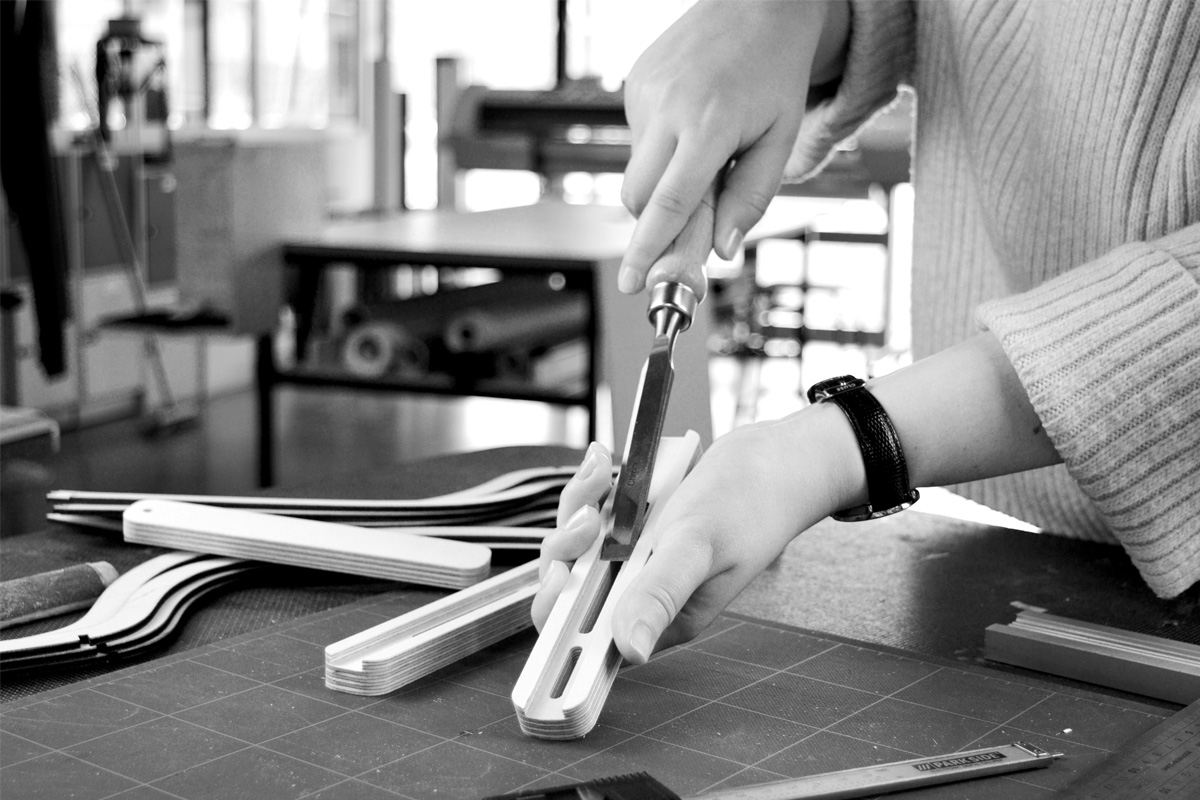 Our next Model
Open Making
We believe that the "Open Making "model – first developed by nordic countries – is the future of manufacturing and eco-responsible trade. To match our mission with reality, we are currently building a network of local partners that will allow them to manufacture our design when based nearby the buyer, and get paid for that.
Open Making is valuable for everyone, including the environment.
By being a part of this network, local makers can win customers and apply their own manufacturing prices in accordance with a pre-defined price range given to the client.
It also benefits the clients ; they can have their products locally made with a reduced carbon impact.
Finally, it has a positive impact on workshops. When a customer buy a digital product for non-commercial use, they will use the service of a local workshop, which increases their customer base.
Our methods
Local Making
Our products are prototyped and made in a local workshop located in Martillac, France. We use different kinds of digital fabrication methods, principally the laser-cutting machine, CNC milling machine and 3D printers.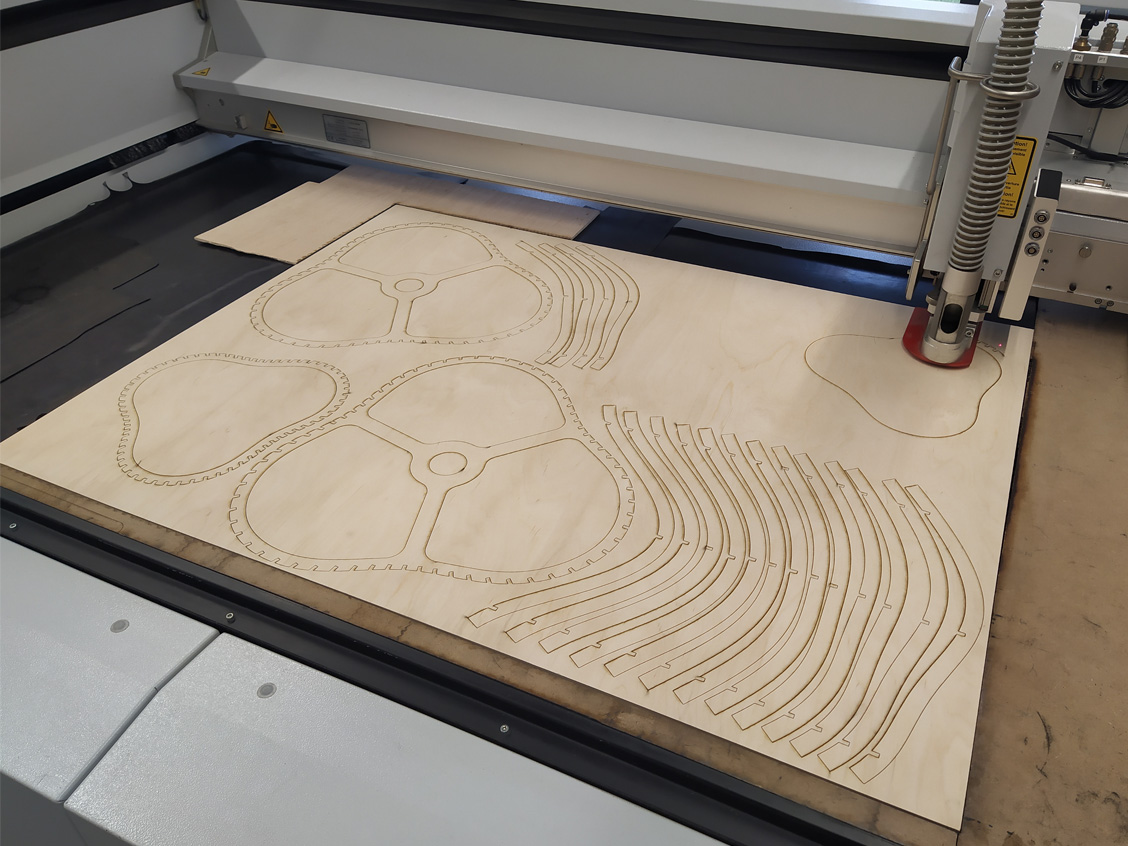 Laser cutting
Laser cutting allows us to precisely cut thin materials and is well-suited to accurately producing custom designs. The laser lightly burns the edges of the wooden pieces, bringing a lovely dark coloration to the sides.
CNC (Computer Numerical Control)
We use a five-axis CNC machine to create parts from bigger wooden pieces. It allows us to create assembly methods that don't require any kind of additional tools or adhesives, just by cutting or engraving the panels.
Products are easy to assemble and disassemble, thus easy to recycle or repurpose at the end of their life.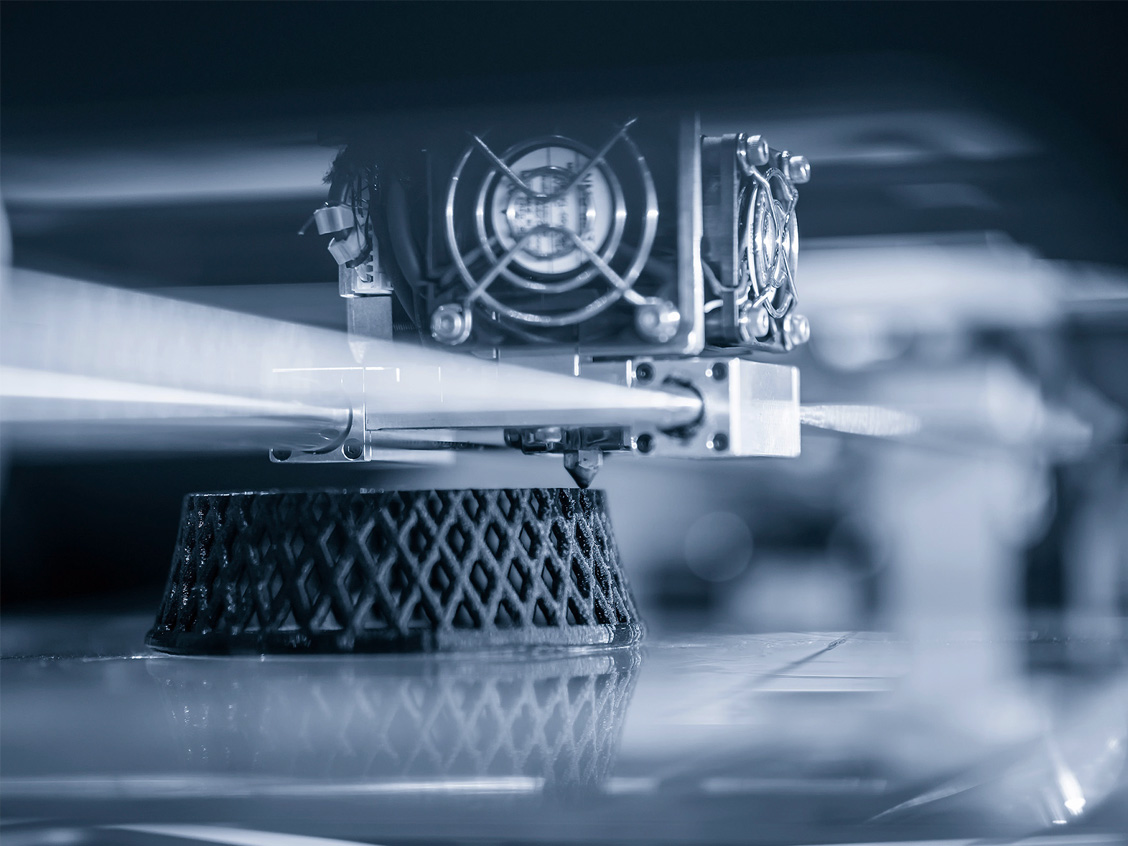 Additive Manufacturing
The use, the shape and the accuracy need of the product drive the choice of the additive manufacturing methods.
For instance, SLA (Stereolithography) or SLS (Selective Laser Sintering) printing are used for small products with organic shapes and thin details, whereas FDM (Fused Deposition Modeling) is used to print bigger products without porosity, such as lighting suspensions or vases.
Our Network
Local makers & Workshops
For now, we fabricate our physical models for every european buyer, but we aim to decrease our selling zone as new makers will join the adventure.
Our goal is to sell only locally by integrating a maximum of verified partners all over Europe. We are working hard to build a network of makers and workshops so you can find them easily. In the meantime, you can find information about makers & workshops on these websites :